Jan 14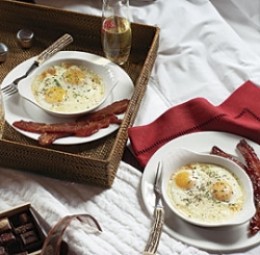 Valentine's Day is a special day to show the ones you love how much you care. What better way is there than to start the day by pampering your love with a romantic breakfast in bed.
Here are some fabulous Valentine's Day breakfast in bed recipes you can prepare to make your Valentine feel extra special this year.
A Valentine's Day Breakfast in Bed
Valentine Breakfast in Bed Recipes
Breakfast in Bed Tray
A breakfast in bed tray is a handy item to have around the house. That way you can make a special breakfast any time and be able to serve your lovely meal to someone special, or yourself in bed. This tray has folding legs for easy storage and with the white laminate surface it is easy to clean and looks great.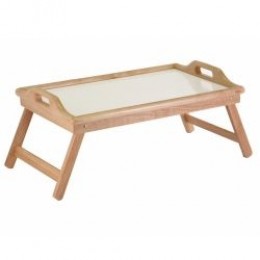 Winsome Wood Breakfast Bed Tray with Handle Foldable Legs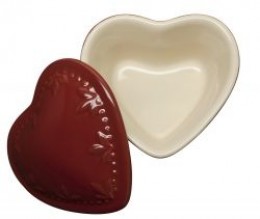 Easy Valentine Breakfast Recipe
Here is an easy egg frittata recipe that you can make for a Valentine's Day breakfast in bed.
6 eggs
1 cup of milk
1 tablespoon of melted butter
1/4 teaspoon of salt
1/8 teaspoon of pepper
1 cup grated cheddar cheese
Chopped ham, bacon bits, sausage, mushrooms, fresh vegetables or herbs can be add to your suit your taste.
Signature Individual 8 Ounce Heart Shaped Baker with Lid, Red
Combine the first five ingredients in a bowl with a whisk until blended. Pour into heart shaped individual baking dishes and add grated cheese and any other desired toppings. Bake at 400 degrees for 20 minutes or until set and lightly browned.
This recipe makes four servings but can be halved to serve just two.



Related posts: