Jan 29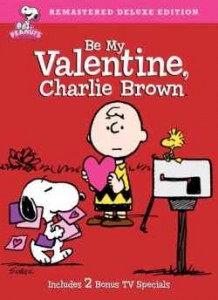 Be My Valentine, Charlie Brown (Remastered Deluxe Edition)
Be My Valentine, Charlie Brown is a classic Peanuts special just for Valentine's Day. You and your family will enjoy that loveable blockhead and his love for the little red haired girl. What will Valentine's Day have in store for good ol' Charlie Brown, Snoopy, Linus, Lucy and all the other Peanuts gang friends. Watch Be My Valentine, Charlie Brown and enjoy this favorite Valentine special television show on DVD.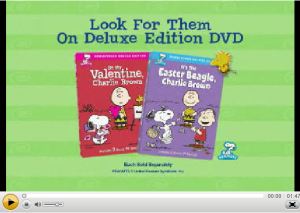 Charlie Brown Valentine
Peanuts Valentines
Your kids can send their own Peanuts Valentines to their classmates. This 24 pack of valentines for kids features the characters from the Charlie Brown Peanuts gang. Charlie Brown, Lucy, Linus and Snoopy can wish kids a happy valentines day with these valentines.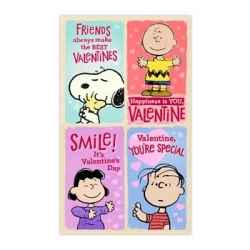 Peanuts Snoopy Happiness is You Valentine Cards for Kids (87072)
Peanuts Valentine Book
Celebrate your favorite day with this Peanuts Valentine Book. Read about Charlie Brown and the gang as are favorite character finally gets to talk to his sweetheart, the little red-headed girl. You get to look at the pictures and get some collectible stickers as well.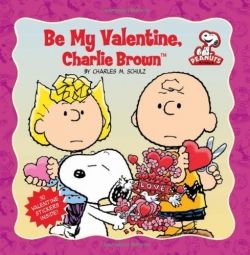 Peanuts: Be My Valentine, Charlie Brown
Snoopy Valentine
Related posts: